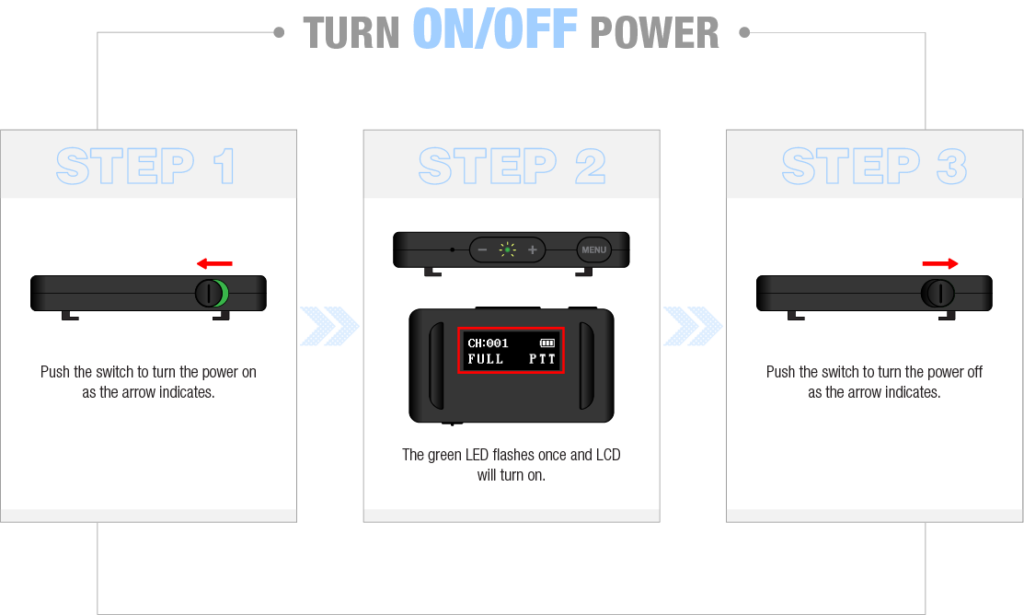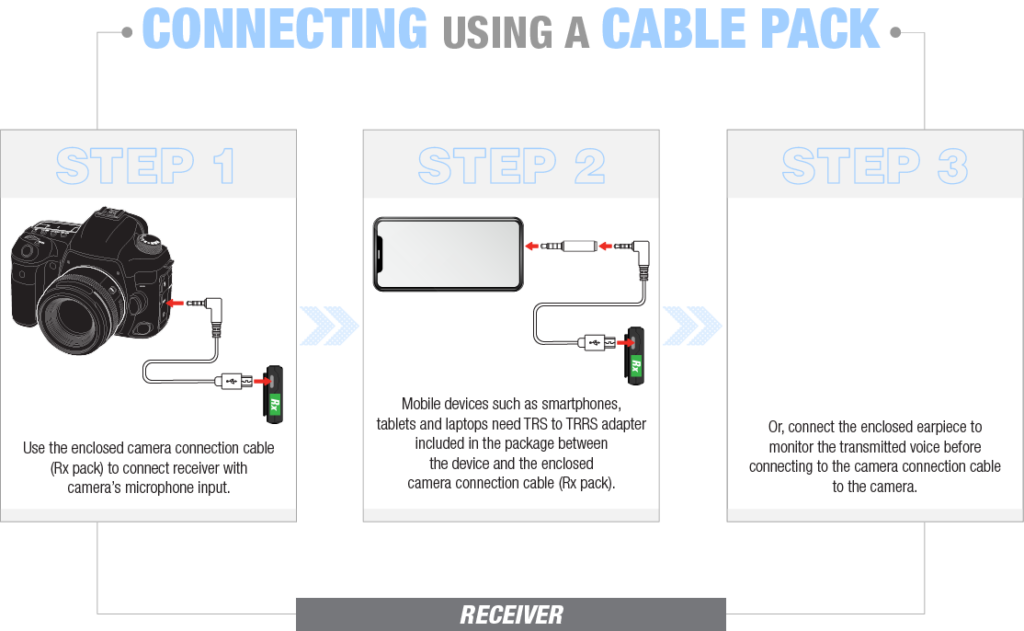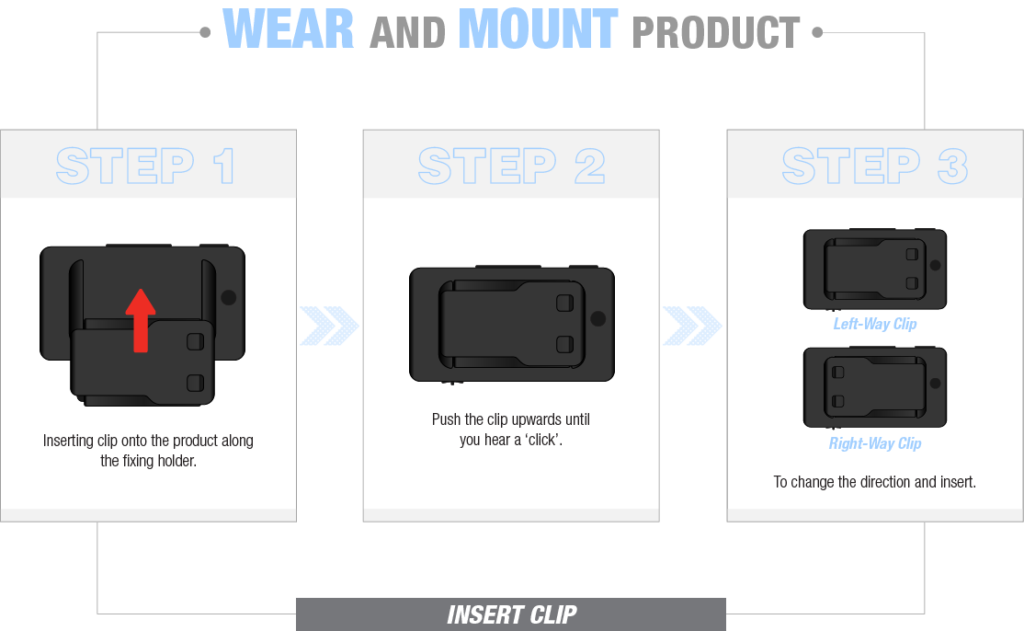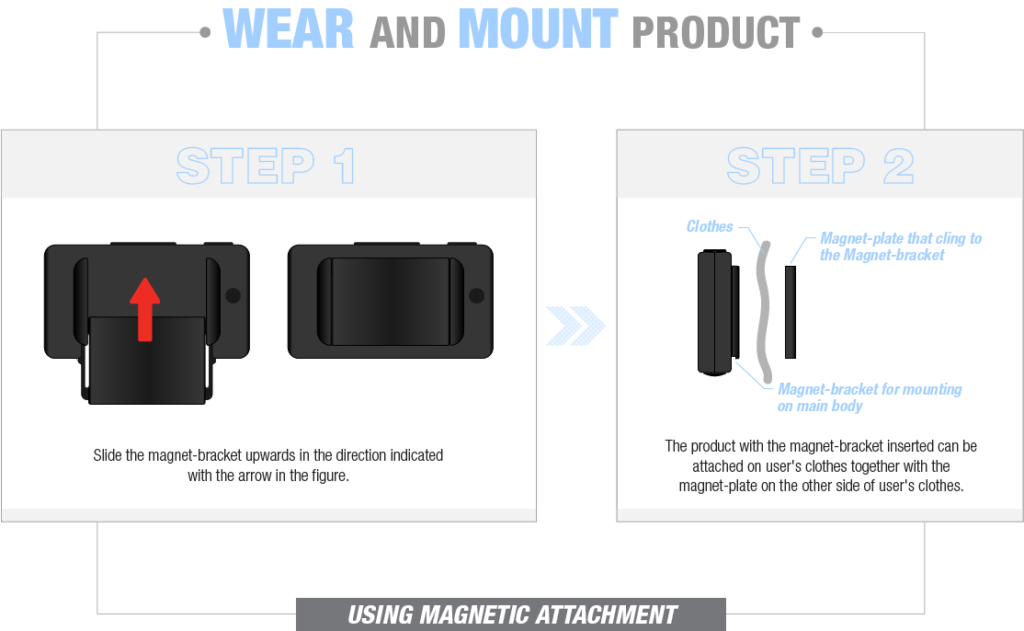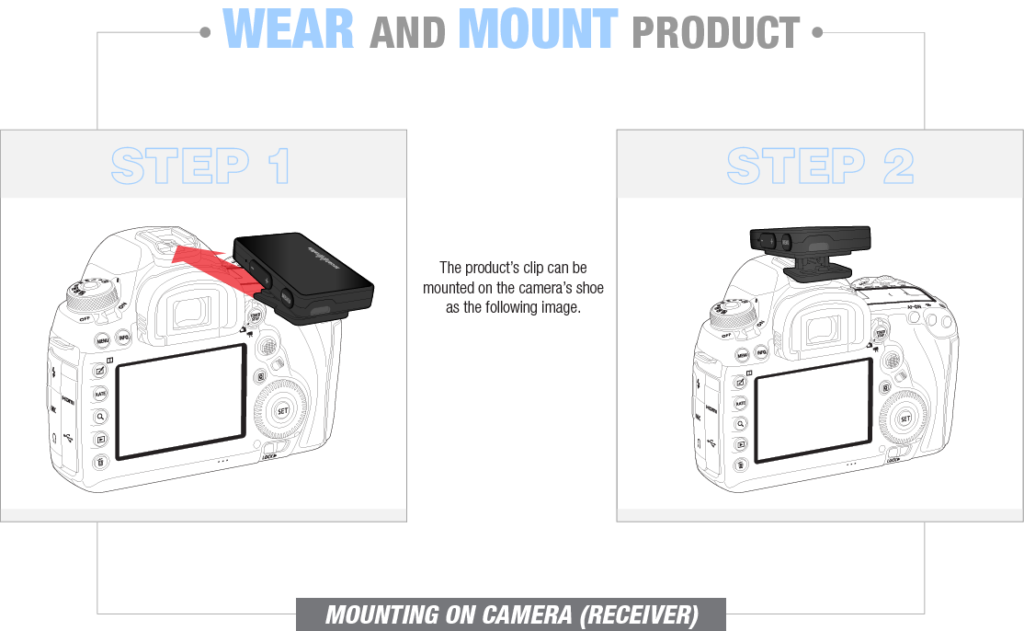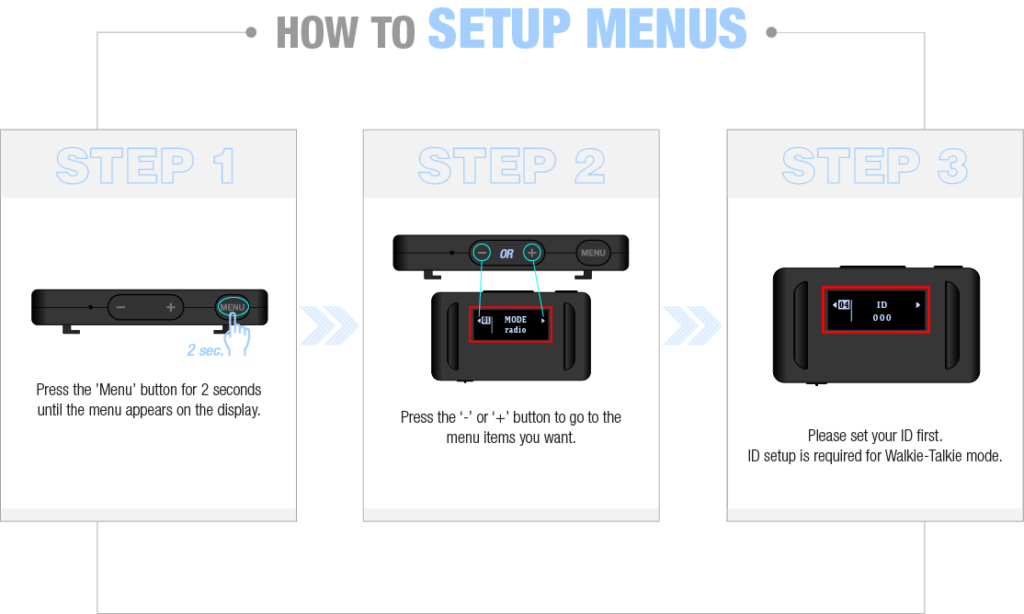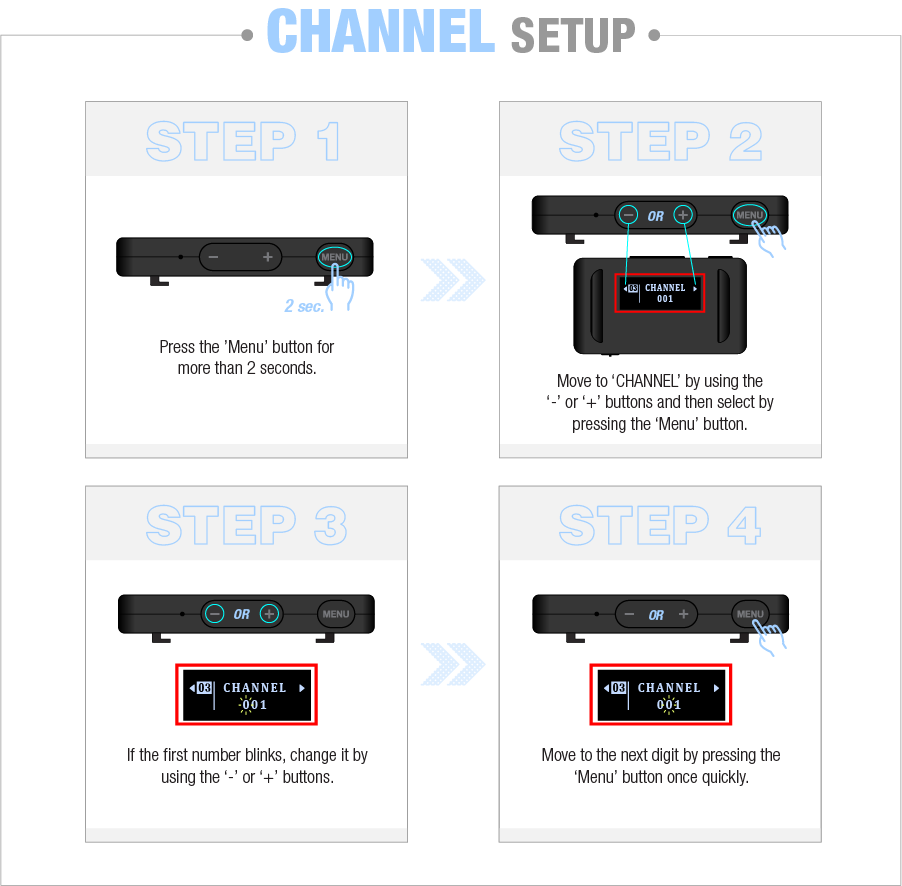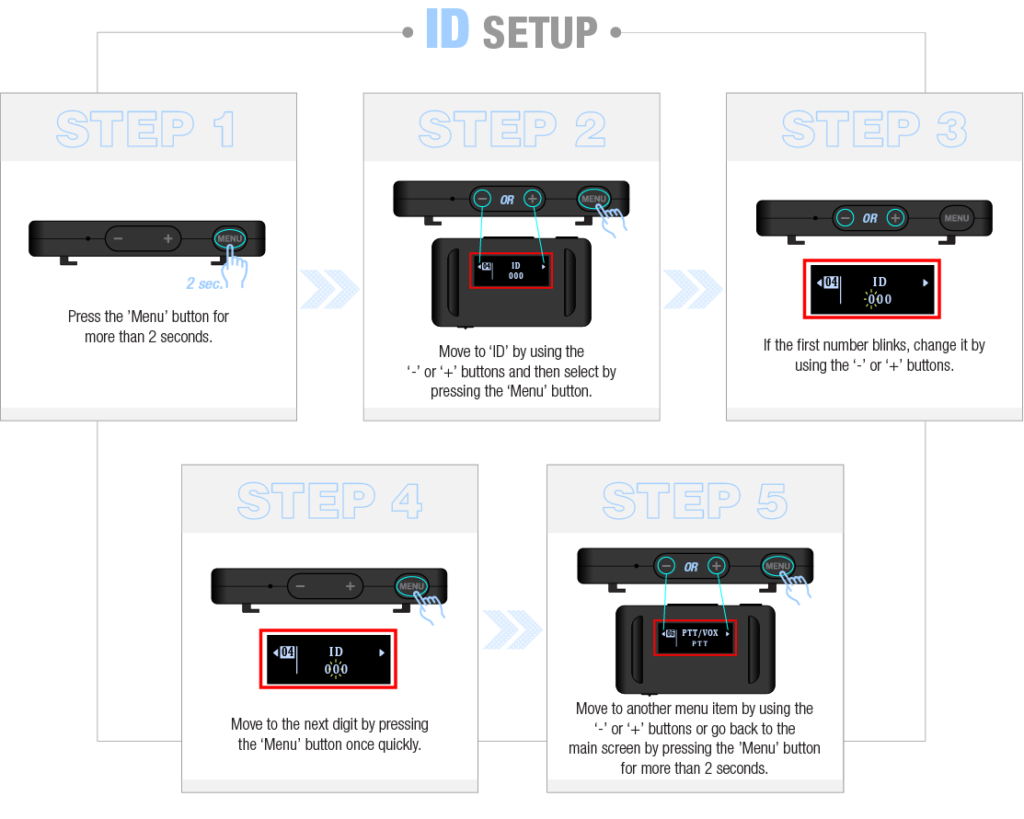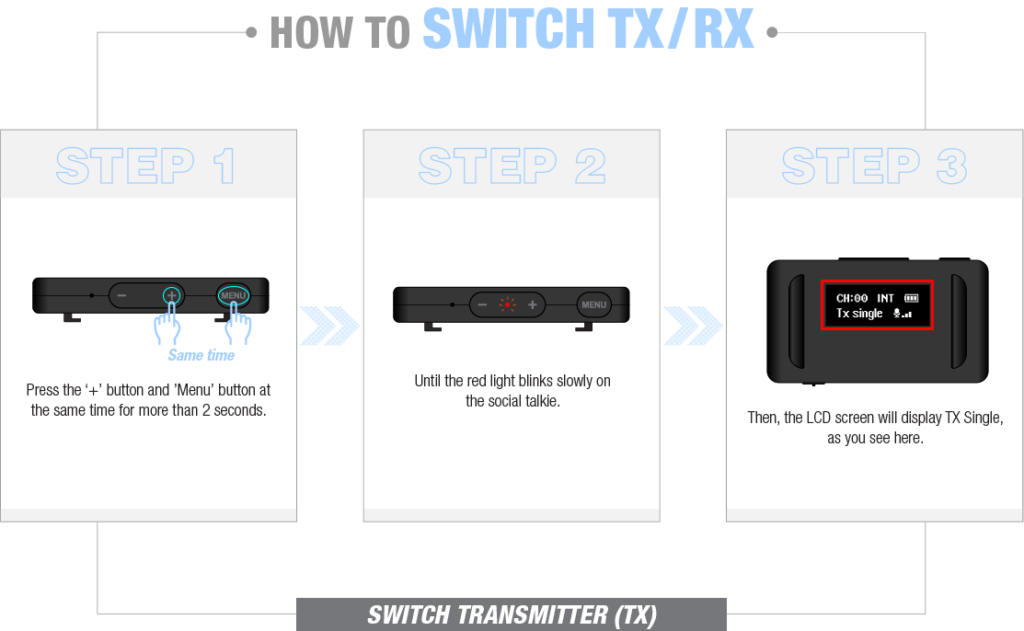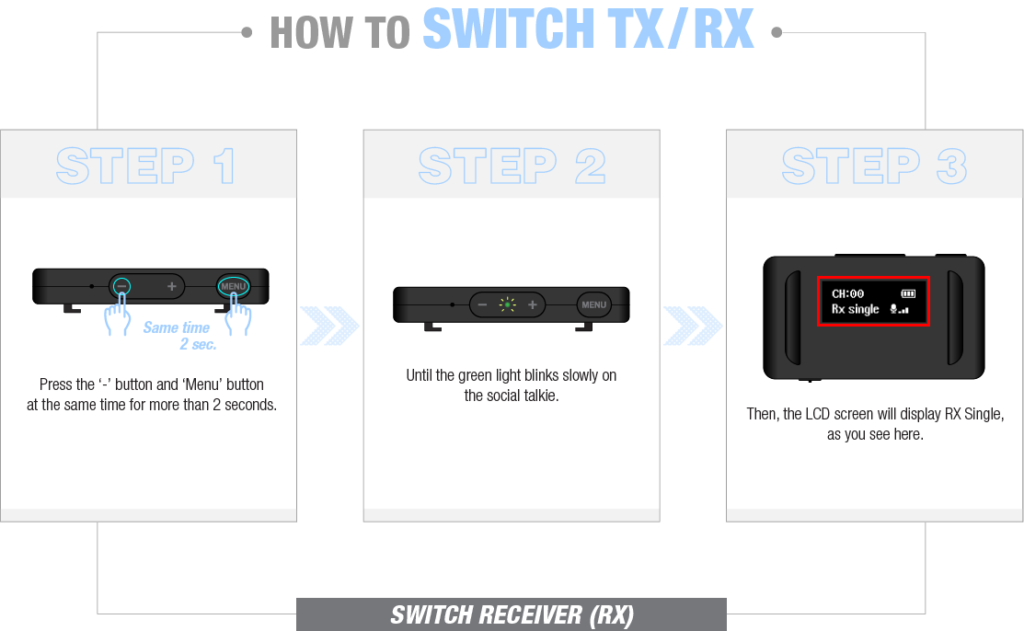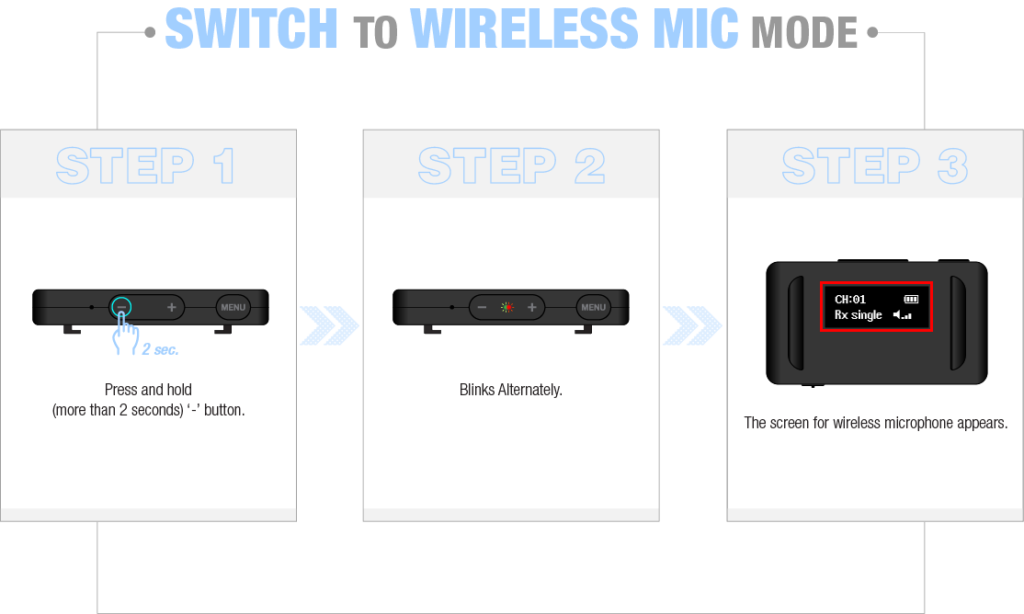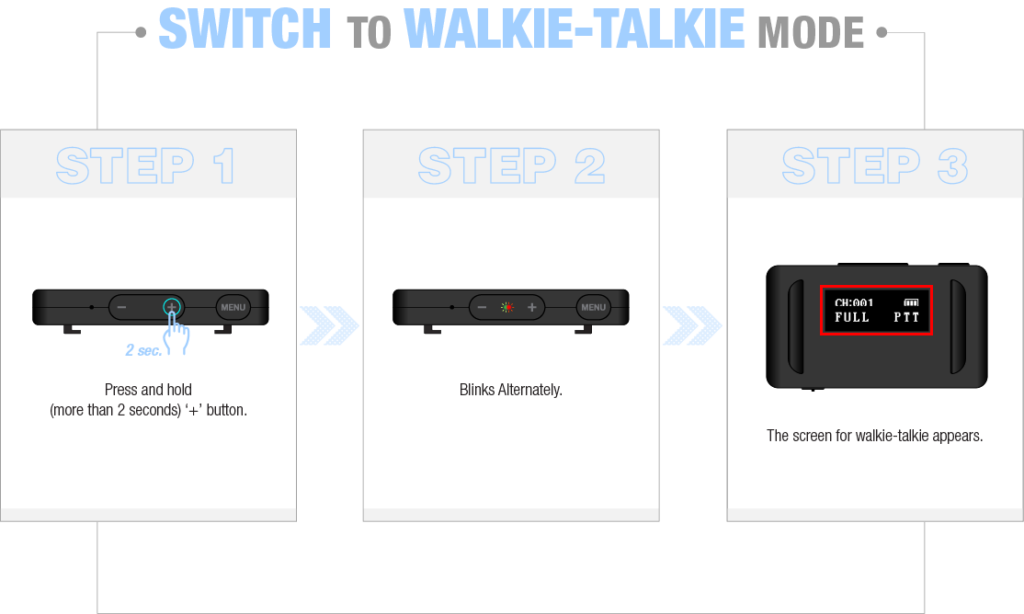 Social Talkie is the first device
that works as both wireless
Mic and Walkie Talkie




Social Talkie is a wireless microphone
that can be easily convertible to transmitter or receiver.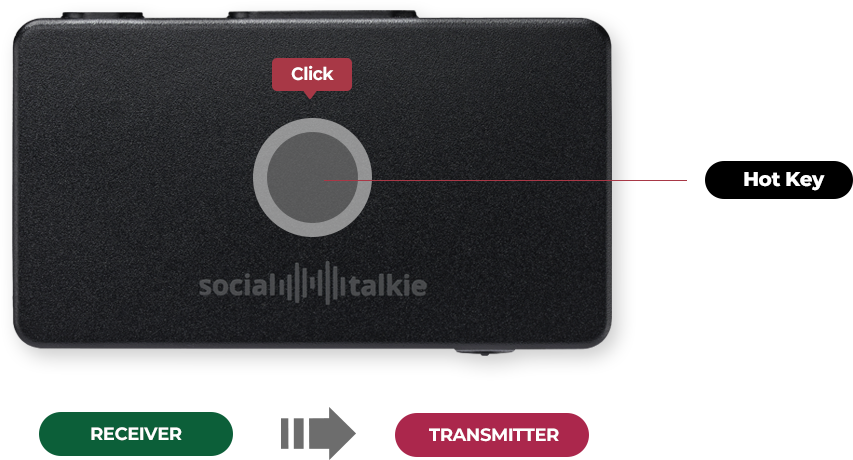 Simply pressing the button in the center of the device,
Receiver convert to transmitter.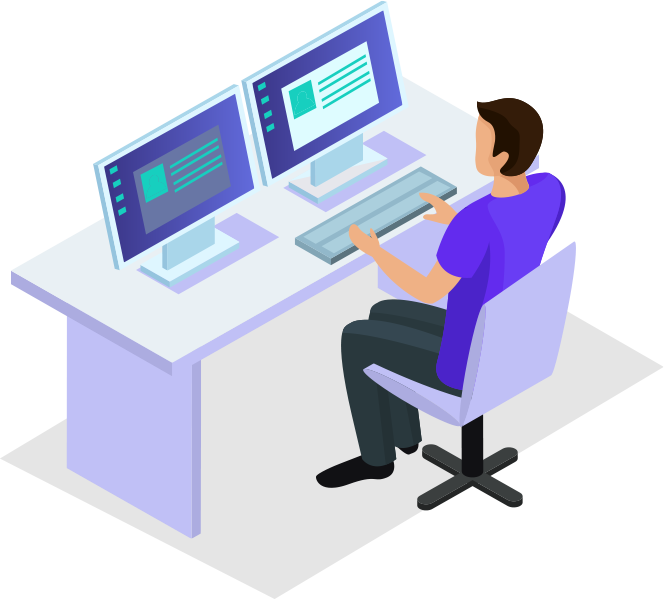 SocialTalkie is useful for Non-face-to-face life.